Your guide to the best boudoir shoot ever!
Hi there! Thank you for downloading our guide. No matter where you book, we want you to have an incredible experience before, during and after your photoshoot.

With a Lavish Boudoir photoshoot, you can be sure that we'll help you ever step of the way to feel prepared, have amazing photos and create a beautiful gift.

COUNTDOWN TO YOUR PHOTOSHOOT
1 month before
book your beauty appointments
exercise and stretch daily
shop online
1 week before
get a trim and color touch up
mani-pedi
DYI facial (nothing harsh like a peel)
keep stretching
drink water

1 day before
no salt or booze or carbonation - except maybe one glass of wine

pack your bag
drink lots of water
check for polish chips
take a long shower or bubble bath
wash and dry your hair

the big day!
eat a light breakfast
take 15 quiet minutes of deep breathing and envision your photoshoot
wash and moisturize your face if you've booked makeup
wear loose clothes and no bra

WARDROBE IDEAS
These are outfits that look good on every body type. We'll personalize it for YOUR photoshoot when you book.

Shaper slips
Long gone are the granny girdles. Today's slips have intricate lace and beautiful fabrics that smooth any lumps and bumps into a beautiful silhouette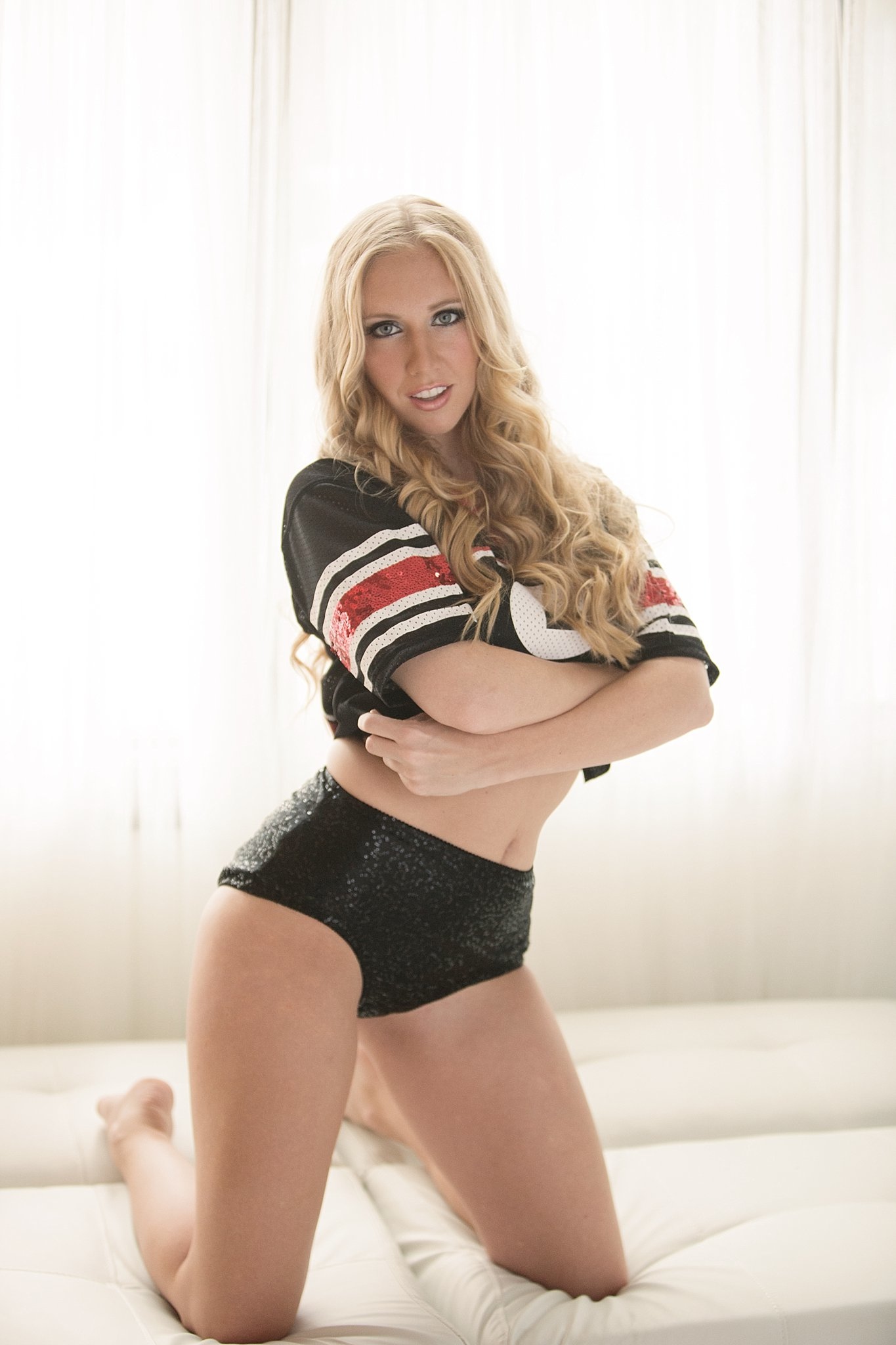 fitted jersey and high-wasted panties
Show some love to your favorite team, but skip the oversized jersey. Find a fitted women's jersey or a cute fan tee. Then pair it with some high waisted skivvies (a little sparkle helps).

Sweater & Panties
Nothing says "girlfriend sexy" like a soft off-the-shoulder sweater and a pretty pair of panties.

Love these from Anthropologie

Bridal Accessories
We love photographing the more intimate accessories you'll wear on your wedding day.

Bodysuit/Teddy
These leave a little to the imagination and create a stunning look that suits all body types. If you don't love your arms, they even have sleeves.

Nothing at all
We have the white sheets, but feel free to bring your favorite blanket for a custom look.

These from RH are so cozy.

Posing & Lighting Inspiration - Lavish will guide you from head to toe!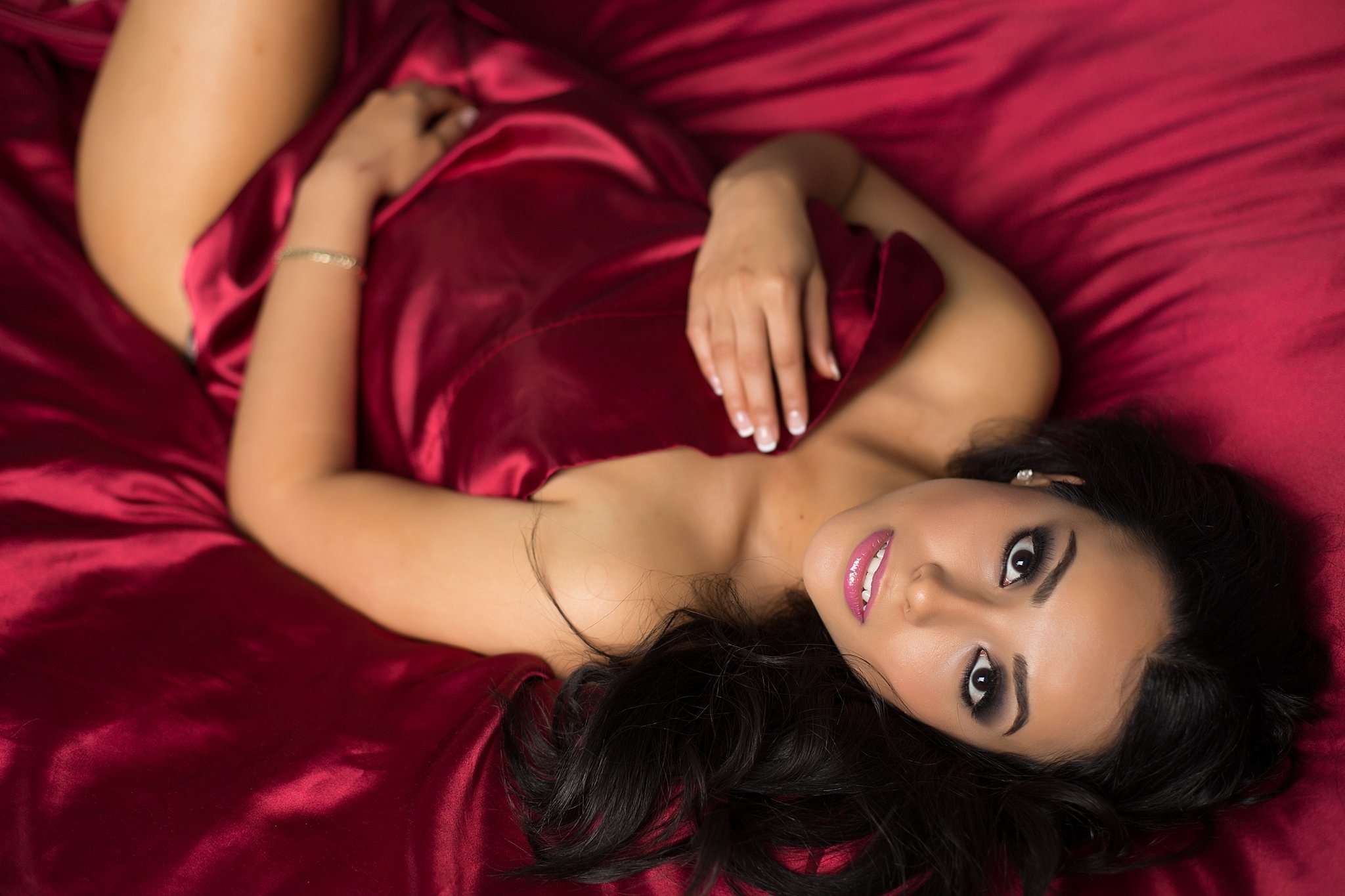 A little inspiration.
Miss C is a two-time client. This video was recorded just a couple of months before she and her husband announced they were having a beautiful baby boy.

Want to hire the best to take care of you?
Use the button below to book a tentative date.
Schedule a 15-Minute Consultation
Have questions or are ready to book? Just call!

About Leslie
I'm Leslie, I'm going to make you look freaking gorgeous and feel like a movie star.
My superpower is taking women out of their day-to-day lives and transforming them into confident, sexy, unstoppable women. This is what I was born to do.
I'll use my years of experience to make your photos even more amazing than you could imagine.
I can't wait to meet you!