an unforgettable gift
This holiday season, give him the gift that will knock his Christmas tree socks off.
November - december 2017
Holiday Quickies!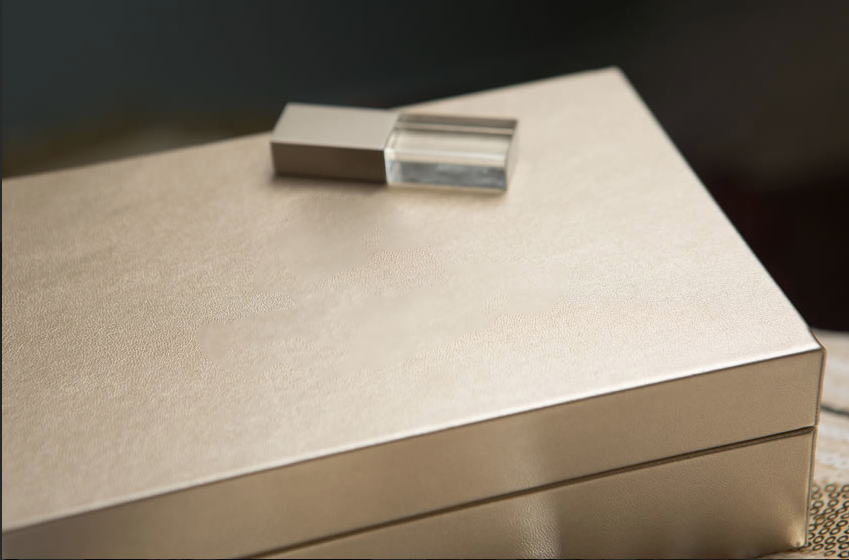 If you didn't remember to book a full shoot in time for the holidays, I've got you covered.
This is the easiest gift!  
Just a few clicks and we'll take care of the rest from planning to gift wrapping.
November & December 2017
Click the button below to view available spots, and to book your time slots.
45 minute session in the sheets
makeup & lash application
15 printed 4x6 photos
champagne-colored leatherette presentation box
crystal USB drive with 15 matching files
matching gift bag
$750 + tax
(a $1750 value!!!)
BOOKING CALENDAR CLOSES NOVEMBER 27TH.

Reserve Your Session!
Lavish Studio
Conveniently located in our beautiful dedicated studio close to home in Northwest Albuquerque.

6911 Taylor Ranch Rd NW
Albuquerque, NM 87120
UNIT C-11C

About the Photographer
I have been photographing women in their underwear since 2010 and making women look and feel AMAZING. I know it's scary as hell to strip down and have your photo taken. This will be so suprisingly easy. If you don't believe me, just check out my reviews.
Whether you're in the best shape of your life or 20 pounds from your "perfect" body, these photos are going to rock your world.
I'll coach you from head to toe and make sure your expression is more come-hither and less deer-in-the-headlights. The time will fly by and then the best part... you get to see your fully retouched proofs (about 20-25).
Let's do this!
Cheers!  - Leslie Cersovski

The gift for him that spoils you both!
Reserve your spot today! Book online. Instantly.
Click the button below to view available spots, and to book your session date & time. Limited availability, so don't delay.
Reserve Your Session Now!